Emma Klakk Christensen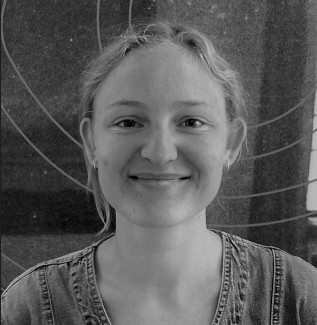 Emma Klakk is a sociologist and academic officer at the Centre for Privacy Studies, University of Copenhagen. As assistant editor of PSJ she secures a meaningful and professional workflow of the review and publication process. In this role, she is communicating with authors, reviewers, editorial board, copy editors etc.
Emma is experienced in project coordination and research communication from her role as editor of the STAY HOME research project. STAY HOME is an interdisciplinary project at the Centre for Privacy Studies condcuting research on the home during the corona crisis. As editor she writes articles, newsletters and social media posts for the project's website and SoMe-channels. Furthermore, she organises conferences, workshops and seminars for the project's researchers and collaborators from inside and outside academia. The project is funded by the Carlsberg Foundation.